About Brandon
About Brandon Jordan, Sr. Vice President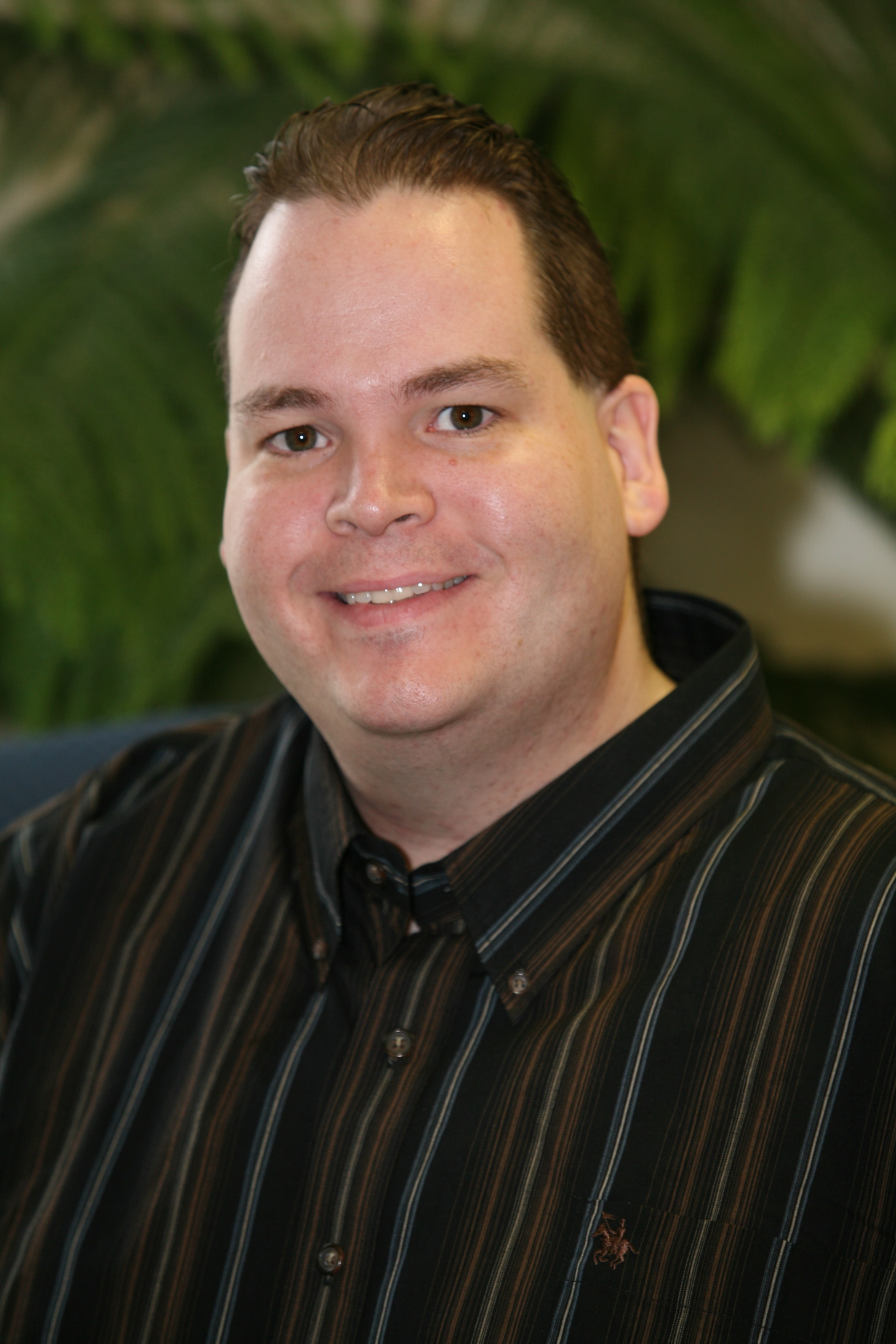 I grew up in Columbus, Ohio and yes, I love the Ohio State Buckeyes. At age 16 I started my own business following in my mother's footsteps as she had owned her own baseball card shop since I was 10 years old. She has since had multiple other businesses and currently runs a pet rescue in Crestview, Florida, My Safe Place Pet Rescue. If you can provide a pet a great home please do. I have multiple rescue dogs myself with my partner. I have been in the service industry for more than half of my life. I graduated from Franklin Heights High School at age 18. At that time, I made a decision to keep expanding my business; I ended up adding a storefront website called BVGames.com named after my business, Brandon's Video Game Exchange.
I came to Crestview, Florida on a vacation to visit my cousin Gladys Carter who has since passed and I stayed at her lakefront home. I really enjoyed my time in the area and its surroundings of Niceville, Destin, Fort Walton and South Walton beaches. If you like to see historic areas, Milton and DeFuniak Springs have many things to offer with their preserved and restored business districts, where you can walk from one shop to another. I love the small-town feeling, the historic homes, and the picture perfect scenery, plus the convenience of the Destin and South Walton beaches which offer pretty much any store you might want to visit only a short distance away.
I had always wanted to learn about real estate and could not think of a better area as there is so much growth going on in Okaloosa and Walton counties. My mom had purchased 10 acres outside of the Crestview city limits in 1996. I decided to purchase that from her. I had a home put on the property and moved down as fast as I could. I want to thank her for selling me that property. There is great potential for investment here. That's why so many builders are flocking to this area. I enjoyed my time there, especially being able to see the stars at night -- an impossible feat in Columbus. Being away from busy streets was very new and peaceful.
My cousin made plans to move back to Ohio to be close to our family in Columbus, so I purchased her lakefront home and moved again. She told me she loved living here and she is right -- it's a great place to live. I also want to thank her for selling her home to me. At the time, there were...let's say, few options for lakefront homes with acreage, and I did enjoy seeing the water everyday. I have since have purchased a place in South Walton Beach and go back and forth from Crestview to South Walton. If you're looking to relocate let me show you the area. You will love it as much as I do.
I have been in real estate for over 10 years and in that time I have averaged over a closing per week. I have won numerous awards, including the International President's Premiere, the Real Trends Best Real Estate Agent award multiple times, the International President's Elite multiple times, top office Listing Agent of the Month multiple months, top office Listing Agent of the Year multiple years, and top Sales Associate for all four quarters for multiple years for units both sold and listed. If you are looking for the right Realtor to sell your home, feel free to give me a call, text, or email. Free relocation packages are available if you're looking to move to the area or we can send you an email when newly-listed homes that match your search criteria become available.
Call or text 850-758-1236 or email me at NorthwestFloridaRealtor@Gmail.com. For more information on my certifications and awards view my Linkedin profile at www.linkedin.com/in/brandonjordan/.
Certifications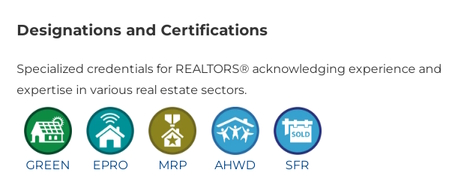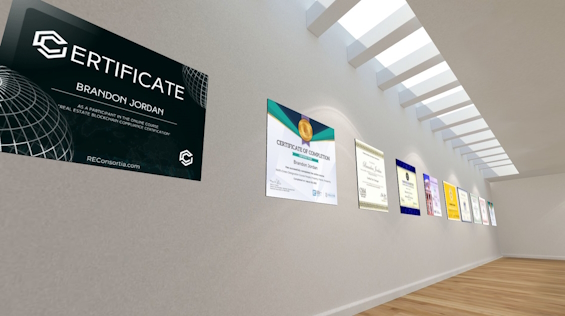 https://oncyber.io/1stnftmintedrealtor